Things To Do At Yaxham Waters Holiday Park
Set in 15 acres of wonderful parkland Yaxham Waters Holiday Park enjoys an idyllic location in the heart of Norfolk.
Come and explore our holiday park and fishing lakes to discover what's new at Yaxham Waters Holiday Park.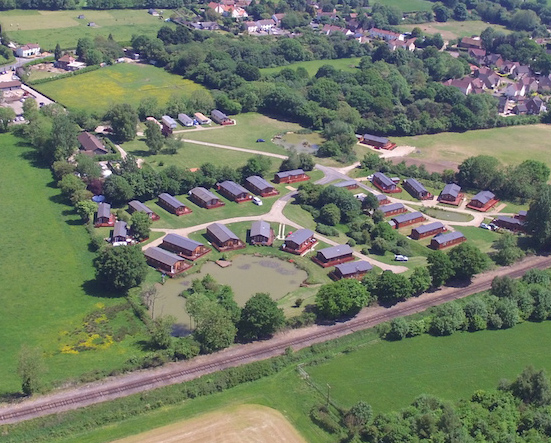 Coarse Fishing at Yaxham Waters Holiday Park
Yaxham Waters Holiday Park has three well stocked fishing lakes for the exclusive use of our holiday guests who can enjoy free fishing whilst staying with us. Our main lake has carp, Roach, Rudd and Golden Tench. Anglers can enjoy views of the Mid Norfolk Railway line which runs along the back of our park. A fishing licence and landing net is required by everybody, including children.
Fun For The Family
For the children we have a playground area which is fully enclosed.
Our Pygmy goat Pandora likes some attention, plus we also have ducks.
Please be respectful of all animals on site.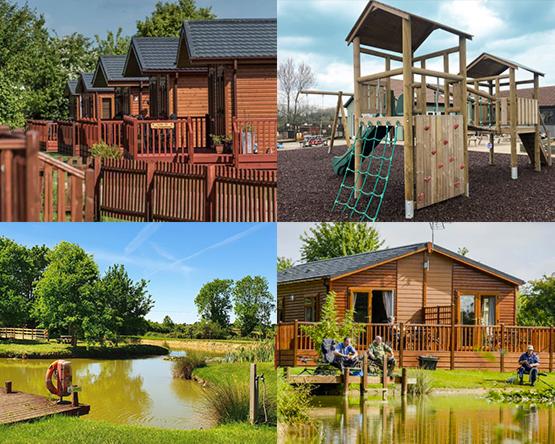 Close By...
At Yaxham Waters, we are proud to be set in the heartland of rural Norfolk. There are so many things to see and do here, and all so close by! These include:
3 local golf courses: Dereham Golf Club, Sprowston Manor Golf Club and Fakenham Golf Club, all within 30 minutes' drive.
2 race courses: Fakenham and Yarmouth. Very popular for a day out!
3 fishing lakes not too far away - one at Swanton Morley, Billingford and two great fishing lakes at our park!
The Mid Norfolk Railway in Yaxham, with a great selection of engines and local trips.
There are plenty of attractions for children, including:
Gressenhall Farm and Workhouse, with a cafe and range of children's activities.

Melsop Park Farm, a working farm with a great selection of petting animals.
Pensthorpe Natural Park
Strikes/Planet Zoom in Dereham, just a 5 minute drive away.
Orion Cinema in Dereham
The Dinosaur Adventure Park in Lenwade, a 20 minute drive away.
There are several museums and open gardens to go and visit in the area, along with a fantastic selection of pubs, restaurants and takeaways in Dereham.
The coast to Wells is only a 30 minute drive, with Holkham Beach and Yarmouth approximately 45 minutes away.
If you need to get around without a car, there is a fantastic bus service that runs to Norwich and Hunstanton, and Dereham Taxis are popular for nights out.
Our local services include several doctors' surgeries in Dereham and the Dereham Hospital. The nearest A & E is the Norfolk and Norwich.
Most major banks and post offices are located in and around Dereham, and there are supermarkets less than 5 minutes from the park for you to stock up on supplies.
Dereham is accredited as a Walkers are Welcome town, offering a good walking experience. 14 walks - including two that go very close to Yaxham Waters - can be downloaded from http://www.derehamwaw.org.uk/walks.html