Yaxham Waters Holiday Park Village Shop
We are a small, friendly village shop situated at Yaxham Waters Holiday Park on Dereham Road, Yaxham
We can supply all of your goods whether it be for a hearty English breakfast on your weekend away, a dinner party for friends or a family barbeque.
At Yaxham Waters Holiday Park Village Shop we stock a wide variety of quality produce sourced locally and regionally. This includes fresh and frozen meat, local vegetables, frozen food and a wide range of spices and pickles ... in fact, all that you might need for your weekly shop.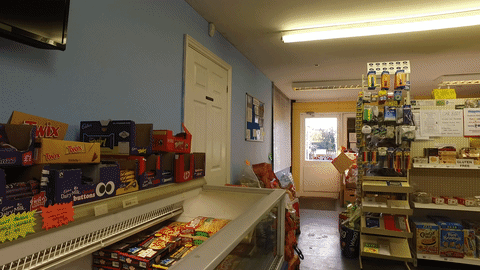 Shop opening times. 7.30am - 5.30pm Monday to Saturday. 8.00am - 4.00pm Sundays Call us on 01362 696750 for any enquiries.